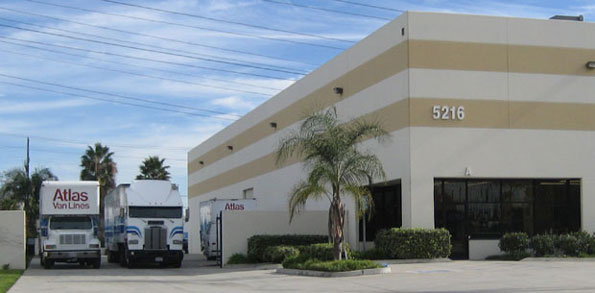 Pasadena Moving & Storage has been moving families and businesses in the Los Angeles area for over 40 years. Our expert staff can help you plan your move inside California or around the country. Our professional movers and packers will make sure your things arrive at your new home safe and on time!
Get a FREE estimate!
Click Here
or call us at 1-626-793-4442
Residential Moves - Local & Long Distance
Whether you're moving across the street or across the country, let Pasadena Moving & Storage show you the way to a "stress-free" move. You can depend on quality service that's unsurpassed in the moving industry.
Click Here
Business and Office Relocation
Relocating an office with as little disruption as possible requires special planning and meticulous attention to detail. Pasadena Moving & Storage has the resources and experience to move your facilities with minimum disruption and cost. Our business is to make sure that your business gets picked up, transported and back to work as fast as possible.
Click Here
Short and Long Term Storage
We specialize in off-site record storage for your business -- an attractive alternative to wasting office space, spending money on clerical support, and the risk of losing vital documents. Your files are carefully catalogued, shelved, and organized by computer to allow immediate access when required.
Click Here
Moving Tips
Are you thinking about moving, but not quite sure how to go about it? Here are a few Tips and Frequently Asked Questions that will help your move be as hassle-free as possible!!
Click Here
About Us
Since 1960, Pasadena Moving & Storage has been handling the needs of families and businesses like yours. Before your next move, consider the safety and security that a professional company that has been in business over 40 years can provide.
Click Here